There's nothing worse than your lipstick fading and feathering after a few conversations at the cocktail party or a few drinks at the bar during a night out on the town with your girls, or even on a date!
Here's a couple of tips on making your lipstick last all night long without multiple re-applications:


Fill It In!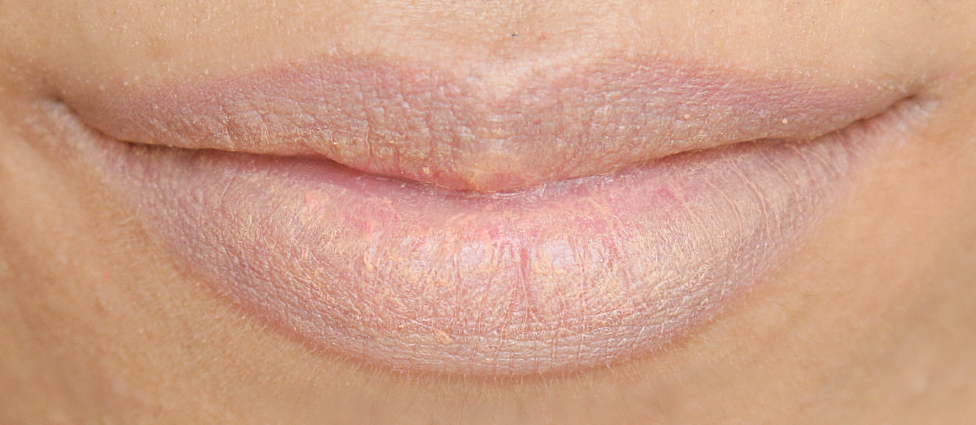 One way to help your lipstick stay is to fill in your entire lip (top and bottom) with a lip liner that matches the shade of lipstick that you plan on wearing. If you don't have a matching lip liner, you can use a nude or even white liner to create that base that will make your color go on even and opaque! You're also able to create the perfect outline and shape to make your lips POP!


Lay a Good Foundation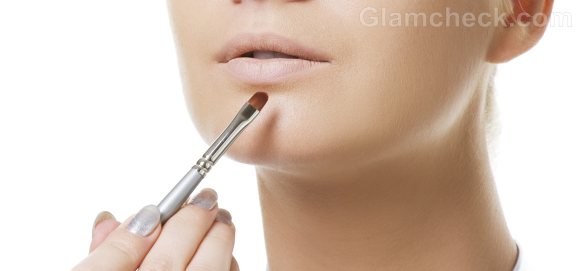 Applying a layer of foundation to your lips in addition to your face will create a great solid base for your lipstick to stick to. It can also help make your colors pop and create an even color application because your base is a nude, neutral color that can be layered on top. Just be careful not to lose your lips! Ha ha!
With this, you can also use a liner to define your outline or create another unique shape for your lips like the heart shape, for example.
Prep & Prime
Believe it or not, using eye shadow primer/base is an awesome base for getting your lipstick to stay without barely smudging. This is my go to when it comes to making my lipstick stick. Especially when wearing something bold like a black lipstick. I first use an eye shadow primer and then layer an eye shadow base on top of that and from there, I layer on my lipstick!
It looks a little freaky when you put the product on, but the end result is AWESOME! I couldn't find a really good example of what it looks like, but I'm going to update this post with a photo as soon as I get a picture, but basically, your lips are gonna like you've been kissing powdered donuts. Ha ha!
LOVE LIVE THE LIPSTICK!
Oh yeah! Using these methods can make your lips feel really dry. Make sure that your lips aren't dry and cracking or that could create a HUGE disaster. We don't want cracked up and bleeding lipstick either. Simply applying a balm or moisturizer on nightly and before going out into the cold can keep your lips from being super dry and cracked up. If you want to moisturize a little while putting on makeup, apply a small amount to your lips and wipe it off before going about either of the three methods.
Share your favorite lipstick colors below. Sound off Fashionistas!